What is Alcohol?
The alcohol in an alcoholic drink is ethanol, produced by fermenting grains, fruits, or other foods that contain sugar. Alcohol has been used as a beverage since prehistoric times. It is mentioned in ancient Egypt, Babylon, and many other societies.
Alcohol produces intoxication due to its chemical composition. Because alcohol molecules are so small, they easily disrupt the brain's neurotransmitters. The body cannot store alcohol, so it is broken down by the liver and excreted in urine.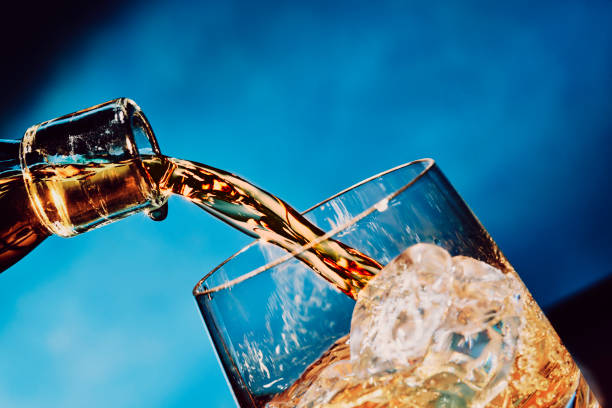 ---
What Conditions is Alcohol Associated With?
Many people consume alcohol during recreational activities. Consumed infrequently, it may have few or no health effects. However, it is also associated with an extremely wide variety of dire health conditions, many of which are chronic and/or can be fatal.
About 15 million Americans suffer from an alcohol abuse disorder.
What's more, only about 6.7% of people who have a drinking problem seek professional help. About 88,000 people die of alcohol-related causes every year. Problem drinking can result in physical dependence on alcohol.
Since alcohol consumption leads to reductions in reaction time, judgment, and decision-making, any episode of drinking can lead to harmful accidents or injury. However, most health risks of alcohol come from problem drinking, including binge drinking.
Conditions associated with long-term alcohol misuse include:
High blood pressure, stroke, heart attack, and other cardiovascular events
Cirrhosis (permanent scarring) of the liver caused by alcohol exposure
A higher risk of certain cancers, including breast, mouth, throat, and liver
Decline in cognitive performance, especially in learning and memory
Greater likelihood of mental health complications like anxiety and depression
---
What Research Currently Exists on the Effects of Alcohol?
For many years, research around alcohol focused on the idea that it had health benefits if used in moderation. However, recent research is casting doubt on these long-held assumptions.
Over the last five years, scientific studies have confirmed the connection between even moderate alcohol use and premature death, cancer, stroke, and high blood pressure. Some studies also suggest that abstaining from alcohol can improve mental health.
In general, a scientific consensus is forming around the idea that zero alcohol consumption is the best approach for individuals who want to safeguard their overall health.
---
Why Are Further Clinical Trials on the Effects of Alcohol Important?
Alcohol and its risks have been researched extensively. However, there are still many areas where more findings are needed. 40%-60% of people treated for alcoholism eventually relapse. The precise brain chemistry involved in alcoholism and successfully abstaining from problem drinking are not understood. Quality of support for sufferers can be spotty.
A limited number of medications are available to help people with alcoholism. However, these are effective in only a fraction of cases.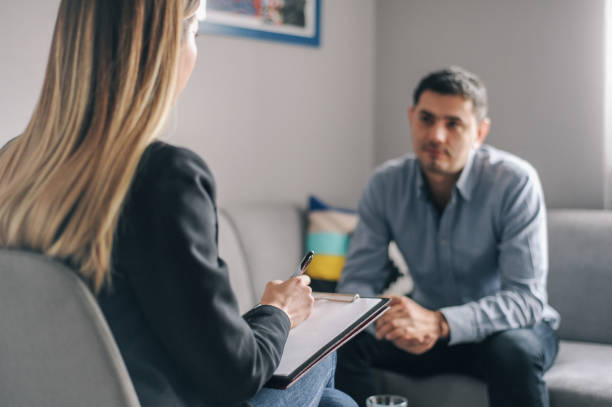 Likewise, further research is necessary to support the anecdotal conclusions of treatment organizations, especially faith-based organizations, about the best way to provide social support during long-term treatment.
---
Current Clinical Trials on the Effects of Alcohol
This is the most recent list of clinical trials on the effects of alcohol submitted to ClinicalTrials.gov.
Alcohol clinical resources are developed by organizations worldwide. Watch this space for further information about alcohol studies that may lead to groundbreaking treatment. If you have a study to include on our site, contact our team.
Conclusion
Alcohol has been part of human history for thousands of years. However, modern medicine still has a long way to go in managing the serious health risks associated with it. More alcohol clinical studies are crucial for discovering the alcohol clinical resources millions of people need to stop drinking.