Clinical trials help medical experts develop new drugs and treatments that can improve the way diseases are diagnosed, make better and safer surgical procedures, and develop medical devices that can improve the lives of many. A long list of clinical trials in New York continue to look for participants.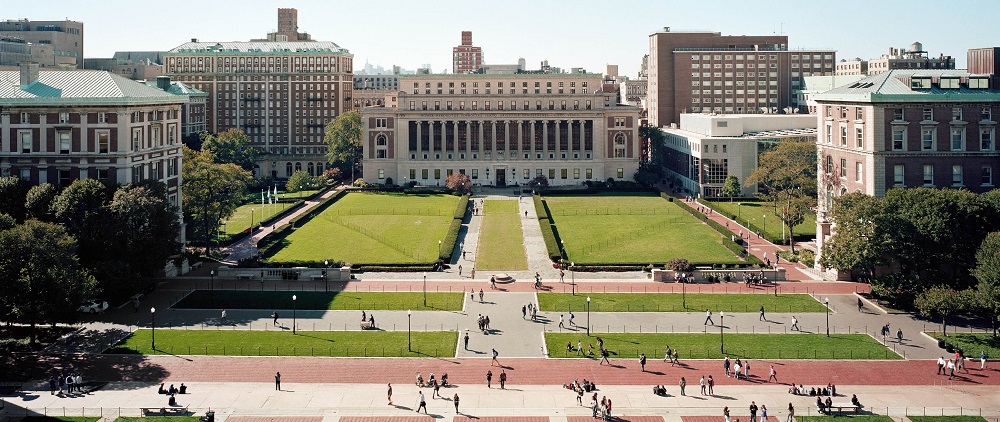 When investigators decide to start a clinical trial, regulatory agencies such as the FDA and the IRB must review all plans and protocols to determine if the proposed trial is safe, ethical, and feasible. All clinical trials that recruit human participants have been reviewed and approved, and both non-paid and paid clinical research studies exist in New York.
Columbia University New York
After the study is approved the research team sets out to recruit volunteers who would like to participate in a clinical trial. Usually, volunteers are compensated for their time and travel expenses, and many paid clinical trials exist.
While one of the purposes of conducting clinical trials is testing the intervention on a large sample that would be representative of the general population, studies often have inclusion and exclusion criteria that outline who can and cannot participate. The inclusion criteria specifies the characteristics a participant must have in order to participate; for example, a liver cancer trial may have as an inclusion criteria that the participant must be a liver cancer patient.
On the other hand, the exclusion criteria outlines what type of individuals cannot participate; for example, a clinical trial testing a vitamin supplement in healthy individuals might want to disqualify participants who suffer from a serious condition and that can jeopardize the participant's ability to safely receive the experimental intervention. Due to safety concerns, pregnancy is often an exclusion criteria found in many studies.
In New York State, Columbia University and Mount Sinai Hospital are two of the largest research centers conducting clinical trials on a regular basis. As of this month, Columbia University is actively recruiting participants on at least 200 clinical trials from all phases, and Mount Sinai has over 500 active clinical trials.