In California there are several research institutes and hospitals that conduct clinical trials. The University of California Los Angeles (UCLA) has one of the largest medical research institutes in the state and conducts clinical trials not only in Los Angeles but all across California. The larger cities in California, such as Los Angeles, San Francisco, San Diego, San Jose, and Sacramento all have ongoing clinical trials dedicated to a variety of conditions, including both paid and non-paid clinical trials.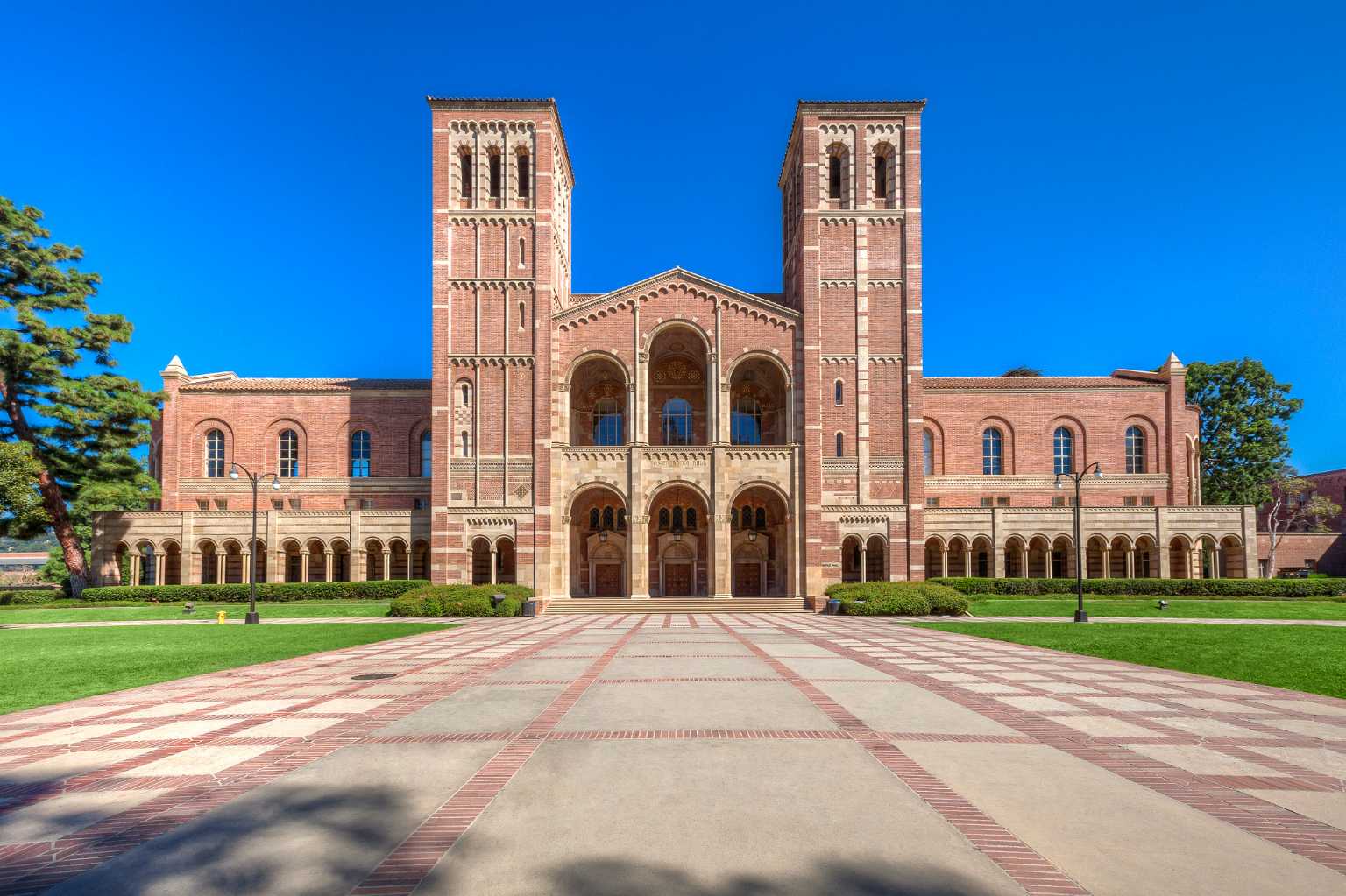 Kaiser Permanente houses over 6,000 physicians in southern California and it is also one of the largest research centers on the state. On its clinical trial division, Kaiser Permanente conducts clinical trials of almost every specialty funded by pharmaceutical companies, government, and foundations.
University of California-Los Angeles
The Cedars-Sinai Medical Center located in Los Angeles is one of the largest research centers owned and operated by a private hospital in the United States. Focusing on biomedical, cancer, and heart research among other specialties, you can find almost any type of clinical trials for both health and non-healthy volunteers at the research division of Cedar-Sinai Medical Center.
There are around 100,000 clinical trials happening every year across the United States about almost every condition out there. While most clinical trials are testing drugs or medical devices there are also many behavioral and observational trials going on at any point in time. Many paid research studies are held at these California locations.
Clinical trials are incredibly important for making new medical and scientific discoveries, finding new and better methods for diagnosing medical conditions early, testing new interventions, and even developing safer and more effective surgical procedures.
In order for all these discoveries to me made available to the general population they need to go through years of rigorous testing both in healthy and non-healthy volunteers. During those years, medical professionals follow a protocol that has been previously approved by the FDA or other regulatory agency to test the effectiveness and safety of their discovery.
Other people choose to participate in a clinical trial because they feel it is a good way to contribute to the advancement of medical knowledge and that their participation can help many people in the future. The following lists of trials are broken down by condition, and to find a specific clinical trial in your area click through to clinicaltrials.gov.