Making the decision to participate in a clinical trial is a very personal one. Some individuals do it because they have run out of options and want to try a new experimental treatment in the hope it might help their condition, while others do it because they want to do their part helping the clinical community move forward and potentially help cure many people down the line. For individuals looking to participate, there are a wide array of clinical trials in Michigan looking for participants who can commit to seeing the trials through.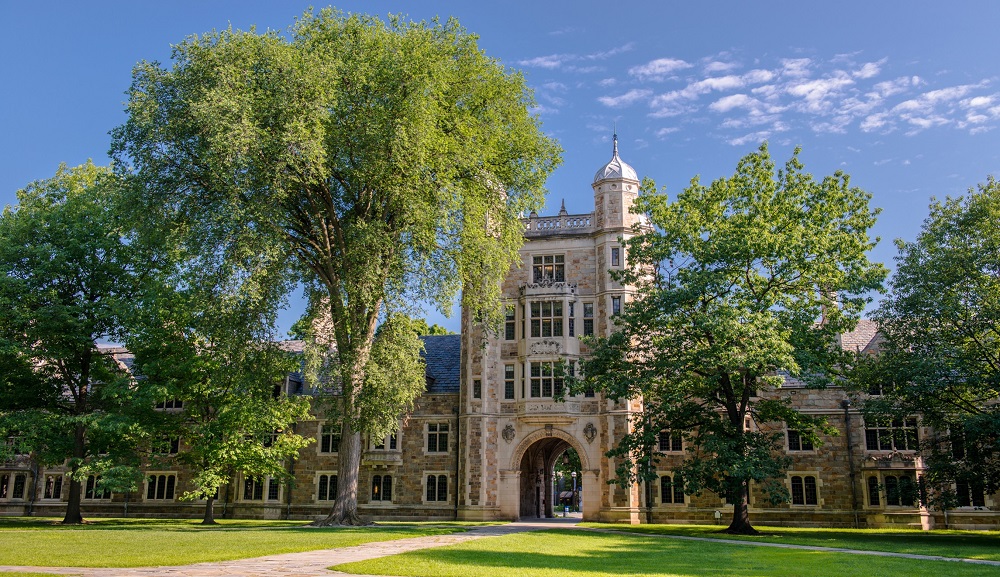 Clinical trials vary in time; in total a single clinical trial may take up to 15 years to complete, and some longitudinal studies ask the participant to stay in touch for follow up questions for a few years after their participation in the study is finished. Depending on the goal and the design of a clinical trial, volunteers may be asked to stay on site for a set amount of nights; this happens because the researchers might want to monitor the participant's at different hours of the day or night. Some clinical research is also setup to compensate individuals, and paid clinical trials are not uncommon.
University of Michigan
In Michigan, the University of Michigan division of research has one of the largest clinical trial and research centers in the state, where interested volunteers can enroll in studies for healthy or non-healthy individuals. The Barbara Ann Karmanos cancer institute in Detroit, Michigan also offers clinical trials for many types of cancers for both healthy and non-healthy individuals.
Volunteers who decide to participate in a clinical trial may be compensated for their time and travel expenses during their participation in the study. The compensation will vary depending on the type of study and level of participation required from the volunteer, but paid clinical trials in Michigan are very common.
Participating in a clinical trial is always completely voluntary. This means that nobody, regardless of their condition can be forced to participate nor can they be forced to continue participating in a trial if they wish to withdraw from the study. Non-healthy individuals who decide to enroll in a clinical trial after a suggestion from their doctor or to try an experimental treatment for their condition will never be denied care if they decide to drop out of the study.