With over 100,000 clinical trials happening every year in United States, there are always many clinical trials going on in every state, including Texas. Hospitals, universities, pharmaceutical companies, and research organizations conduct clinical trials, and while some of them require a stay at the facilities, others just require daily or weekly visits from the volunteers.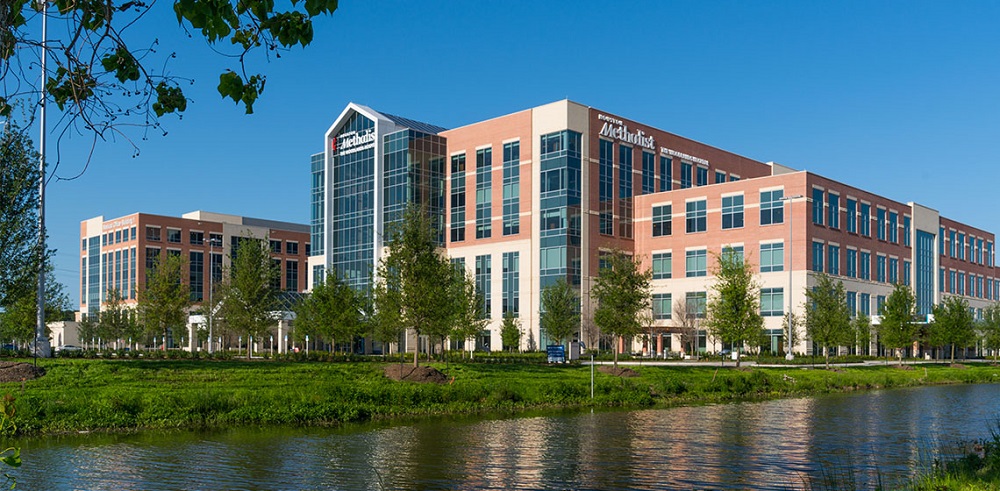 A clinical trial is conducted when a researcher finds a potential new drug, medical device, surgical procedure or intervention that has the potential of improving the lives of many but still needs to be tested to see if it is effective and safe for humans. In the state of Texas, there are a number of paid clinical trials for willing participants.
Houston Methodist Hospital Texas
Clinical trials can last for many years because the medication or the intervention needs to be tested on many participants to ensure its safety and effectiveness. Many hospitals such as the Houston Methodist Hospital in Houston, Texas conduct clinical trials especially to find new treatments for diseases such as cancer, heart disease, and hormonal conditions. Hospitals tend to recruit participants by informing patients of the research study inviting them to participate.
On the other hand, pharmaceutical companies that develop new medications or medical devices sometimes need to hire companies to conduct all the different stages of clinical trials for them. These companies are called contract research organizations or CROs.
CROs provide management and support for institutions that need to conduct clinical trials but don't have the expertise or infrastructure to do so. CROs are responsible for recruiting the participants for the study, monitoring the trials, and ensuring that all parts of the study are being conducted according to protocol.
In Texas, there are several CROs that actively recruit volunteers year-round to participate in clinical trials. Some of the major CROs in Texas include: Covance, PPD, and Clinical Trials of Texas.